Welcome to The Mission
A cultural hub for tech mavens and longtime locals.
The Mission is exciting, energetic and chaotic — full of forward-thinking, creative individuals with a vested interest in their community, be they natives or recent arrivals to the area.
Described as one of the nation's "coolest" and "hippest" neighborhoods, tech industry leaders flock to the Mission for its diverse array of retail and culinary pleasures.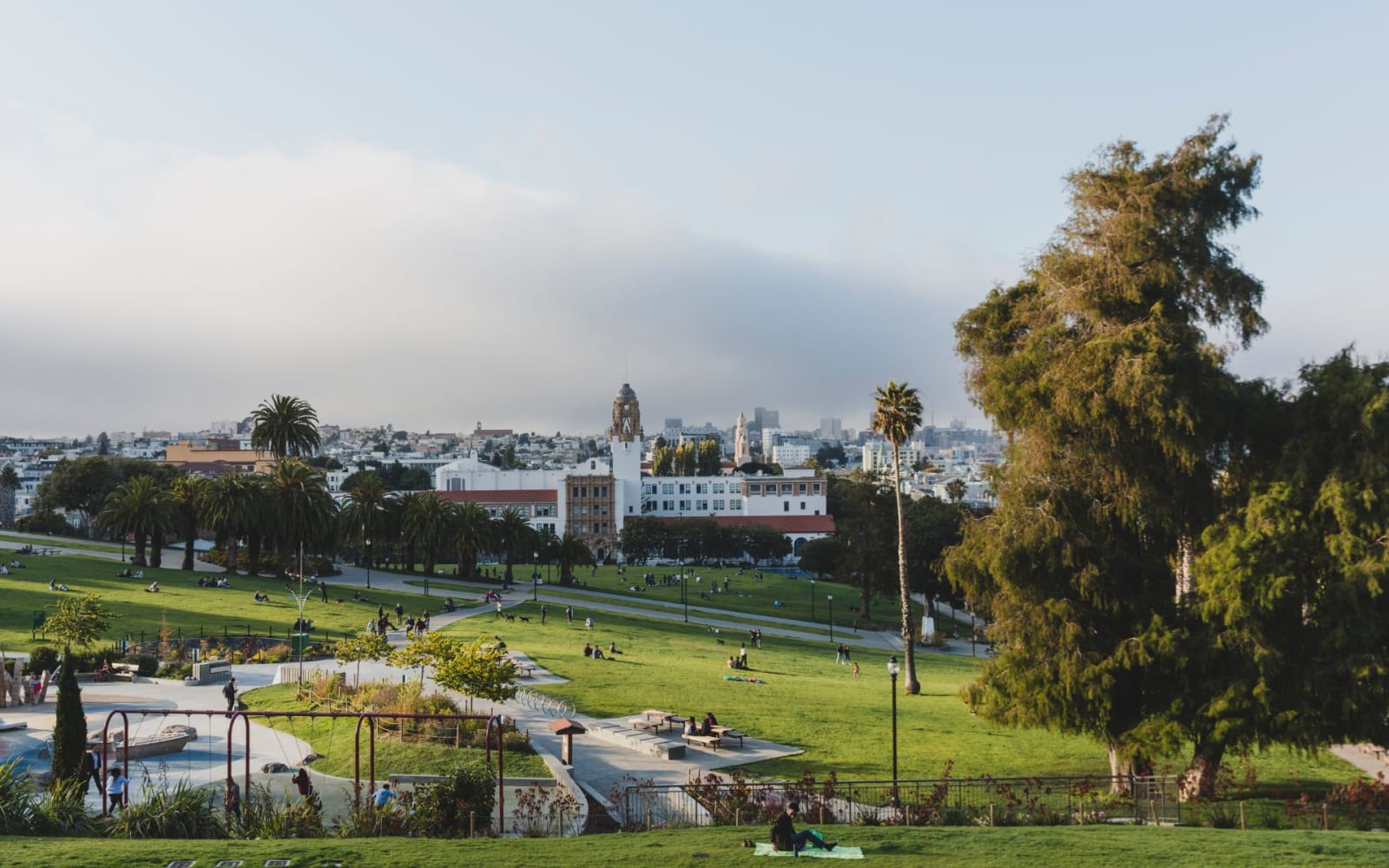 The Neighbors
Ambitious, stylish, and energetic.
During the past two decades a new group — young, dynamic, often working in the tech industry and settling in one of Mission Dolores' plentiful new condominium and apartment complexes — has put down its stake in the district. They join the Mission's creative class — artists, musicians, and literary types — to create a neighborhood where hole-in-the-wall restaurants are as much in demand as sleek gastropubs.