Welcome to Presidio Heights
A rarefied community where Silicon Valley's elite mingle with affluent families.
Presidio's quiet streets are lined with grand, stately mansions that trade bay views for serenity, hiking trails, and a famed golf club.
Located just south of the Presidio, this immaculate neighborhood is mere steps away from some of San Francisco's most alluring hiking trails and parks. Presidio Heights offers seclusion amid the hustle of the Bay Area.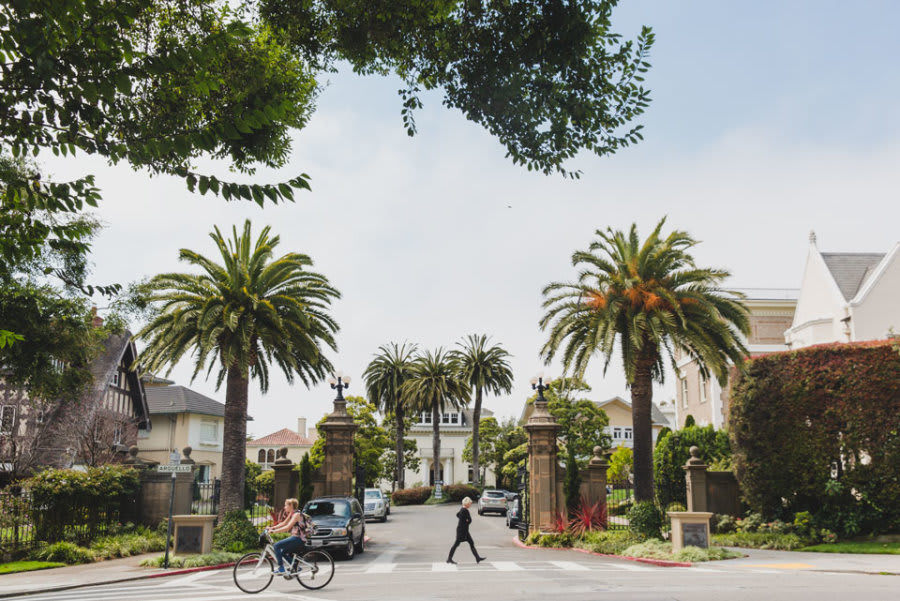 The Neighbors
Successful tech moguls who enjoy a more refined sense of living.
Presidio Heights has the distinction of being not only an affluent neighborhood, but a family-friendly one as well. Residents come to Presidio for a variety of reasons, but they all come with an eye toward permanency. It is a place individuals and families come when they've achieved plenty and are looking to plant their roots.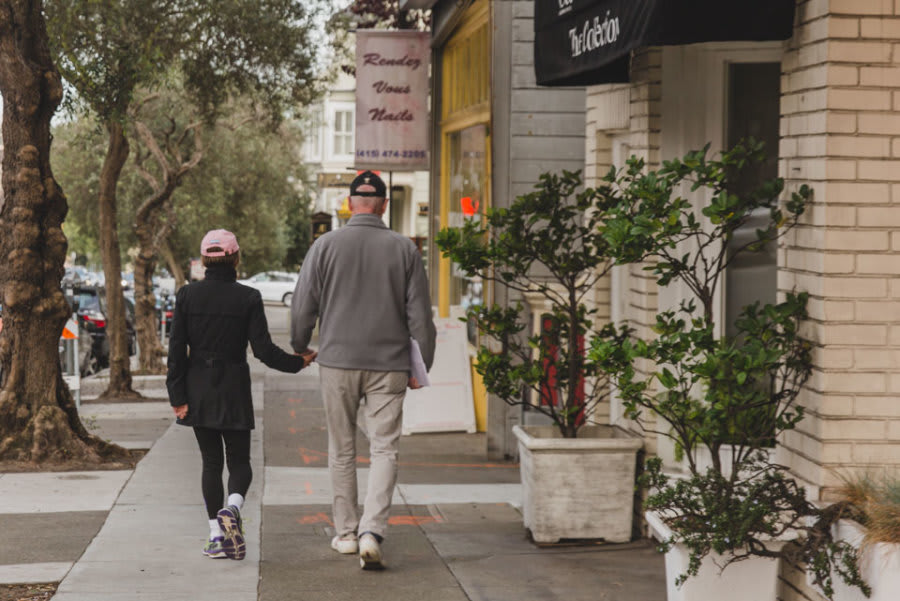 What to Expect
A rarified-yet-muted family environment.
Historic mansions and large family homes brimming with charm line Presidio's streets. This serene and exclusive neighborhood offers a plethora of luxurious and captivating residences.