Unexpected Appeal
The urban refuge of Presidio National Park.
Residents of Pacific Heights can escape their hectic schedules and seek solace in the superb hiking trails and spectacular views of Presidio National Park.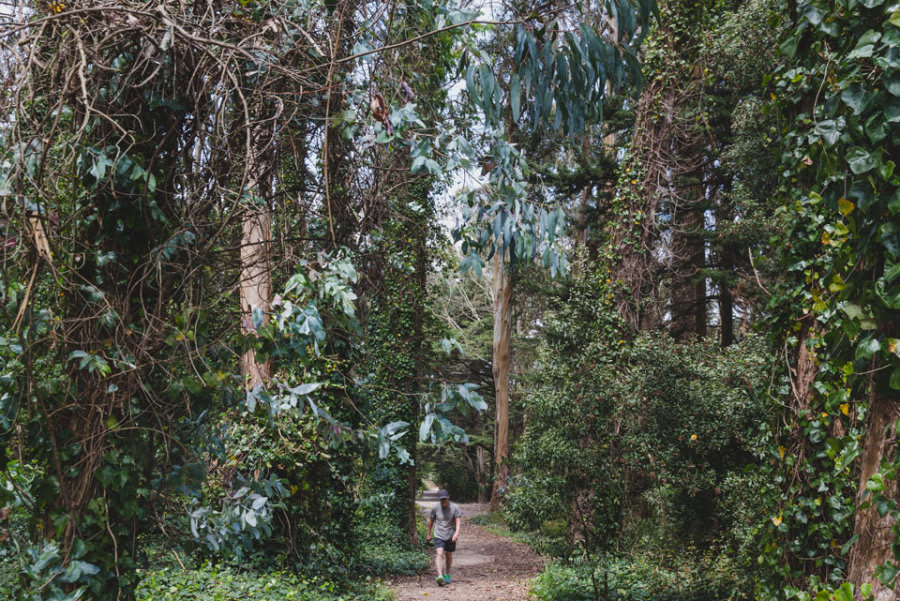 The Market
An upscale assemblage of homes, condos and renovated apartment buildings.
This neighborhood contains the city's grandest mansions. It also has a large collection of restored Victorian homes, and several tasteful Edwardian apartment buildings, most now condo-converted. Nothing is inexpensive; rents here often soar into five figures and sale prices routinely top eight.