What to Expect
The latest in cutting-edge residential living.
Mission Bay is unlike any other neighborhood in San Francisco. It has a history, but it lives in the present — and the future. It has a vast coastline to explore (not to mention it is adjacent to AT&T Park), and is poised for exciting growth.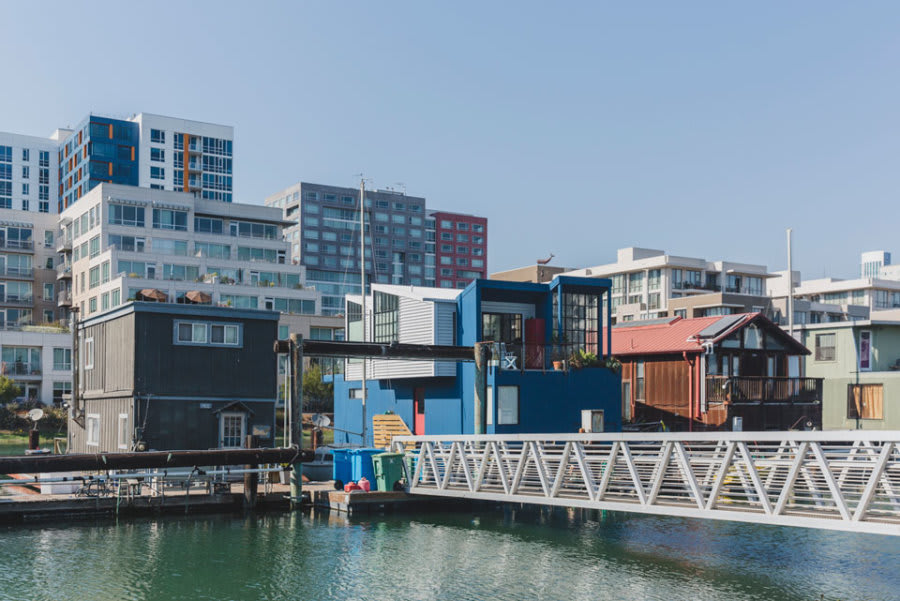 The Lifestyle
Seamlessly combines urban amenities with outdoor recreational opportunities.
Mission Bay is a breeding ground for ideas — and not only scientific ones. Mission Bay is for strolling the Bay Trail, scaling the walls at Mission Rock, and floating in a kayak waiting for a home run at McCovey Cove. Given how hard they work from Monday to Friday, there simply aren't enough hours in a weekend to exhaust the go-getters of Mission Bay.